School Council
Nursery & Reception Representative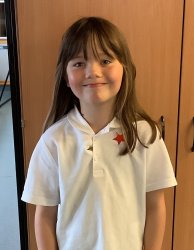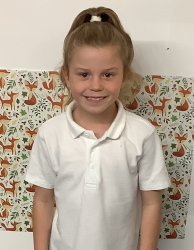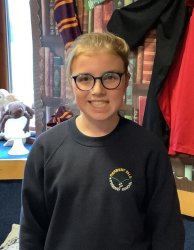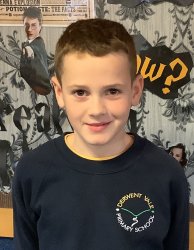 School Council Mission Statement
As a school we feel that it is essential that the children have an opportunity to shape the school that they attend. This has been made possible by the formation of the School Council. One child from each year group has been elected by their peers to represent their class. The council has an important role to play in the development and improvement of the school for the pupils.
The council meet regularly, each half-term to discuss matters or issues of interest to the children. These matters may include: the school environment, surrounding community or issues affecting the world they live in.
As a School Council we see ourselves as the voice of all of the pupils in our school. Our links with staff, parents, pupils, the governing body and community enable us to participate in decisions about how we are taught, what we learn, how we can improve the school for all of us and how we can bring success to our school.
If you have any good ideas for the school please let your School Council representative know and they can raise it at the next meeting. Our latest initiative is a tuckshop. The tuckshop is open every Friday. All items are 50p with a maximum spend of £1.
2022-2023
Our vision at Derwent Vale Primary and Nursery School is - every voice matters and should be heard.
We have been very busy since returning to school in September. During our first council meeting, pupils asked if we could hold a school Halloween disco and the school council came up with some good ideas which we put to the fundraising team, who are working hard to make this happen.
The councillors also wanted to do something different and exciting this year to celebrate Halloween and came up with the idea of having a pumpkin carving competition within school. They decided to hold this on the day of Halloween and each class will compete against each other with a sweet treat up for grabs!
The school councillors are currently working hard to set up a healthy tuck shop again this year, getting pupil input to what's on offer. This will be up and running after half term.
It was brought to the attention of one of our councillors that there is a lot of litter lying around the village. We hope over the upcoming months that as a school, we can organise and get out and do a litter pick.